Spot the Bees
Have you seen a bee? What kind of bee was it?
Twenty four different types of bees live in the UK.

If you see a bee let us know by putting a picture of your bee on our facebook page and we will get it identified for you.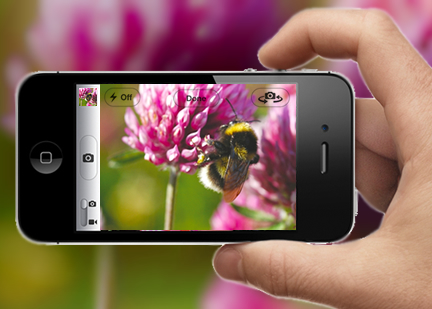 If you also let us know the location of your sighting then we will forward this information to the Bumblebee Conservation Trust, who will add the appropriate bee sightings to their bee survey. Your bee will count!
To help you identify your bumblebee we have added some images of the most common bees you will see and some others for you to look out for.
Barbuts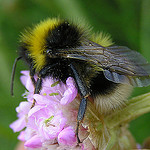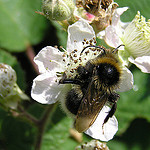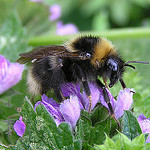 Broken-belted bee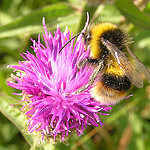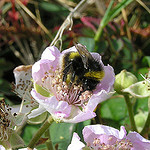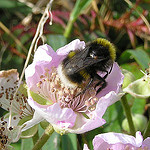 Brown-branded carder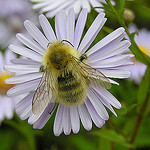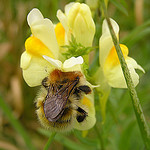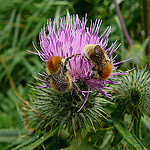 Buff-tailed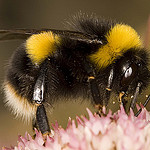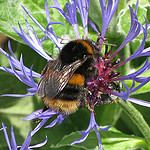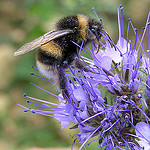 Forest Cuckoo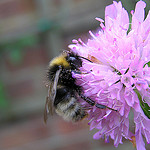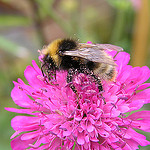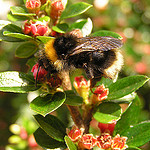 Red-tailed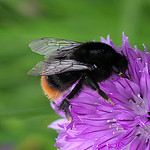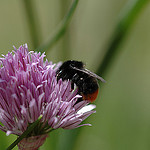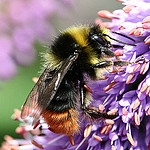 Tree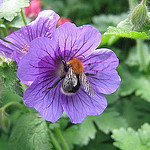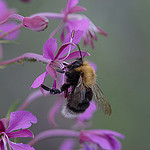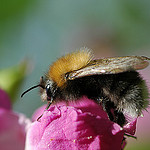 White-tailed