How can we help you?
---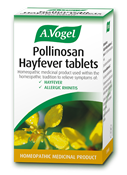 Around 15 million of us suffer from hayfever in the UK, and for many of us, this is the time when symptoms start to show.

Pollinosan Hayfever tablets offer a non-drowsy solution for those suffering from itching and watery eyes, sneezing, a tickly nose or throat and a blocked nose.
---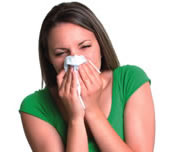 The unexpected has happened!
Sneezing has been heard at the A.Vogel office in Scotland…

Does this mean that spring is finally on its way?