How can we help you?
---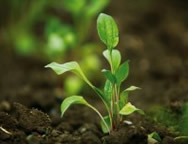 March is the month when we bring on seedlings in our greenhouse. Everyone who has ever grown their own plants knows the excitement (often out of all proportion to the size of the tiny sprout) that they feel when a minute green frond starts to unfurl from the carefully tended soil.

Imagine that excitement multiplied by several thousands as our specially selected seeds start to show their colours.
---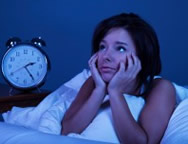 We recently ran a survey on our sleep pages, asking users 'what is keeping you awake at night?' The results clearly showed that the biggest problem was that people were waking in the night and then were unable to get back to sleep (this problem was identified by nearly 50% of the people taking part in the survey). So to help people deal with this obviously common problem, I have compiled a few tips to help get back to sleep you when you wake up in the early hours – hopefully there is a solution in there for everyone!