How can we help you?
---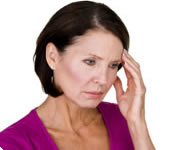 Whenever menopause symptoms are mentioned we all tend to assume that hot flushes is the most common one, it is certainly the most written about! However, what we have found lately on our website is that 'headaches' seem to be the symptom everyone is looking up.
---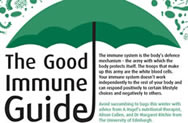 Our immune system exists to protect our bodies from invading organisms such as cold and flu viruses. But, why is it that some people naturally have a strong resistance to infection whilst others seem to succumb to cold after cold?