How can we help you?
---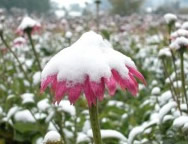 It snows a lot in Switzerland and the start of the year usually sees our gardens under snow or frost. Not much is happening – the insects, worms and other wildlife are either sleeping or have gone away.

And so have the people – you won't see many working the gardens this time of year. With temperatures which can fall to below -10oC, it is better to stay indoors.
---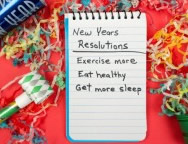 Like all of us, you have probably made new year resolutions in the past and struggled to stick to them.

In 2010, a study at the University of Hertfordshire showed that a huge 80% of people had let their resolutions slip by the end of January and that only 12% had achieved whatever goal they had set by the end of the year.