How can we help you?
---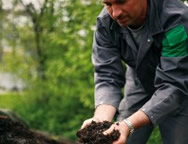 Alfred Vogel, said that good compost "can be called the soil's greatest healer" and that by healing "sick" soil we can contribute to healing disease in plants, animals and man.

This month in Alfred Vogel's Love of Nature series, following on from last month we look at the next step - applying the compost.
---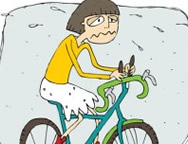 'Wait a minute', I hear you cry. 'She was just telling us the other week how important exercise is in the menopause and now she's saying it's bad. I wish she would make up her mind!'