How can we help you?
---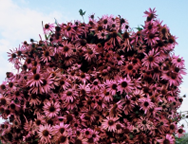 This month we look at what happens in November, following our busy harvest months.

The gardens in Roggwil are now much quieter. People responsible for our herb fields are now indoors, cleaning tools, planning and preparing for the next season. All the harvesting is complete.
---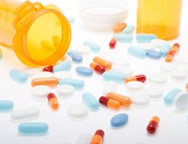 Are you taking too much paracetamol without realising it?
This winter as the season of sore heads, fever, aches and pain and sinus pressure commences taking too much paracetamol in pills and cold and flu remedies could lead to an unintentional overdoes.