How can we help you?
---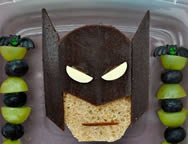 Children pick up bugs easily. The average adult will get a cold or flu 2 to 4 times a year whereas children are two times more likely to be affected by these viral infections.

Why is this so? Why is the immune resistance to infection lower in a child? If cold and flu viruses are hovering near your child, or if symptoms, such as snotty noses and coughs, are rife within the confines of the classroom or playground, what can you do to keep your child as healthy as possible?
---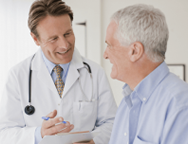 When it comes to getting symptoms of an enlarged prostate checked, how long can we really put off that trip to the doctor's surgery?

We men can be rather tardy about trips to the doctor's, and no more so than when the problem is perceived to be sensitive or embarrassing in nature.