How can we help you?
---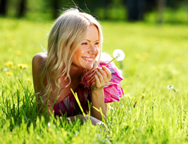 Suffer from hayfever and find enjoying the outdoors a misery during the spring and summer months? At the beginning of the season, usually around April, hayfever sufferers can start to use natural healing methods to build their immunity and keep them sneeze-free.
---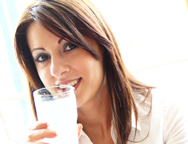 London….why is it that people tend to love it or hate it? It's a beautiful city, but it is crammed full of people, quite often irritable and tired people! I had always put this down to people moving around together en masse, trying in vain to keep a sense of personal space, but recently I've had a new thought……how many of them might be dehydrated!?