How can we help you?
---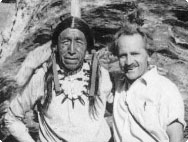 Each September, Echinacea seeds are collected from one field of 2-year-old plants which have been left to mature. The ripe seed heads are removed and shaken to obtain seeds, which are used to produce Echinacea seedlings the following year. Our head gardener, Andreas, has selected the best and sturdiest plants to hand on their genes to the next generation.
---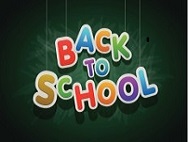 Back to school stress, what a topical subject these last few weeks and with good reason, when we consider the many new experiences that children face over the next few weeks:
New school year, new teachers, new classroom, new timetable, new lessons and new homework plus possibly even a new school and new friends.