How can we help you?
---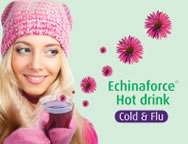 When your body is burning up, you're aching all over, and you just can't seem to shift those sniffles, a little something to soothe and comfort you goes a long way.

Whether it's a warm cordial, a hot toddy or a 'secret' family recipe we all at some point, invariably turn to a hot drink for some extra warmth and comfort to relieve those annoying cold and flu symptoms.
---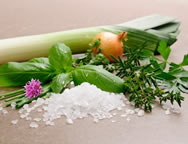 Our fields in Roggwil are usually covered in snow this month and not much can be seen in the herb gardens. This is an excellent opportunity to bring you to some other fields we have a few hundred miles away.

The Alsace is situated in the Eastern part of France and lies next to both Germany and Switzerland. Over the centuries, the border with Germany has shifted numerous times and the culture of the region has many Germanic influences.