An introduction to diarrhoea
Diarrhoea is the frequent passage of loose, watery stools.
By frequently, this generally means opening your bowels four or more times in a 24 hour period; or three or more, with one trip to the bathroom during the night. Each episode will see a substantial amount (more than 200g to be precise) of faeces being passed.
The appearance of your stools can be a good indicator of the health status of your bowels. Generally, stools resembling types 6 or 7 on the Bristol Stool Chart suggest the presence of diarrhoea and inflammation in the gut.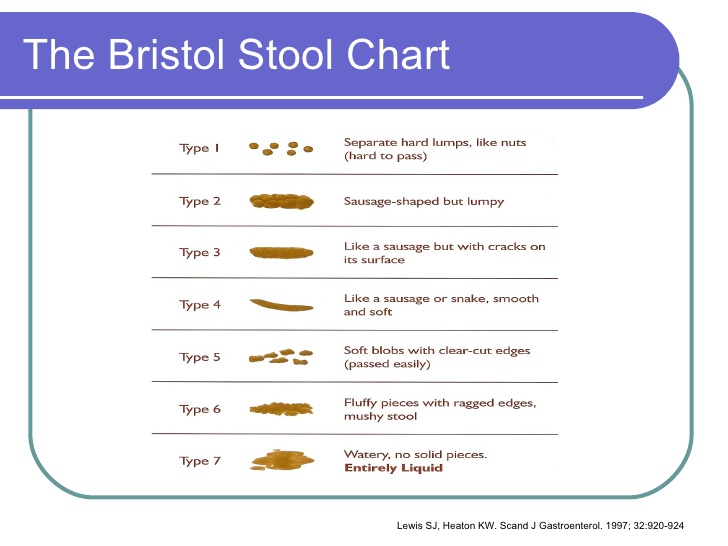 Causes of diarrhoea
There are several potential causes of diarrhoea and understanding these are important in order to better manage your symptoms. Causes can include:
Symptoms of diarrhoea
Diarrhoea has some well-known symptoms which include:   
Diarrhoea treatment
There are a variety of approaches you can take to get diarrhoea under control:
What warning signs should I look out for?
There are many different reasons why diarrhoea may occur. Below are some warning signs to look out for which can help you to determine how serious your condition is: